Outdoor Tents
Because Sky is the Limit
Our Outdoor arrangements of tent is probably one of the unique factors of our camp stay. Spending the night below the sky and waking up to morning sunshine is almost like a dream come true given to the astonishing views around.
You are ought to experience an overwhelming amount of leisure and comfort in our all-round equipped and nature-friendly stay. With the warmth of the cosy stay and smiling locals to assist you, the stay at our premises becomes one of the most memorable experiences. We take pride to host you with everything necessary so that you can extract the best from nature and its legacy.
Rs. 1800/- Per Night, Per Person
Including Breakfast, Dinner & GST
In-Room Amenities
Sleeping Bag / Mattress

Runnning Water (Separate)

Luggage Room (Separate)

Bathroom (Separate)

Shower Room / Toiletries

Pillow and Lamp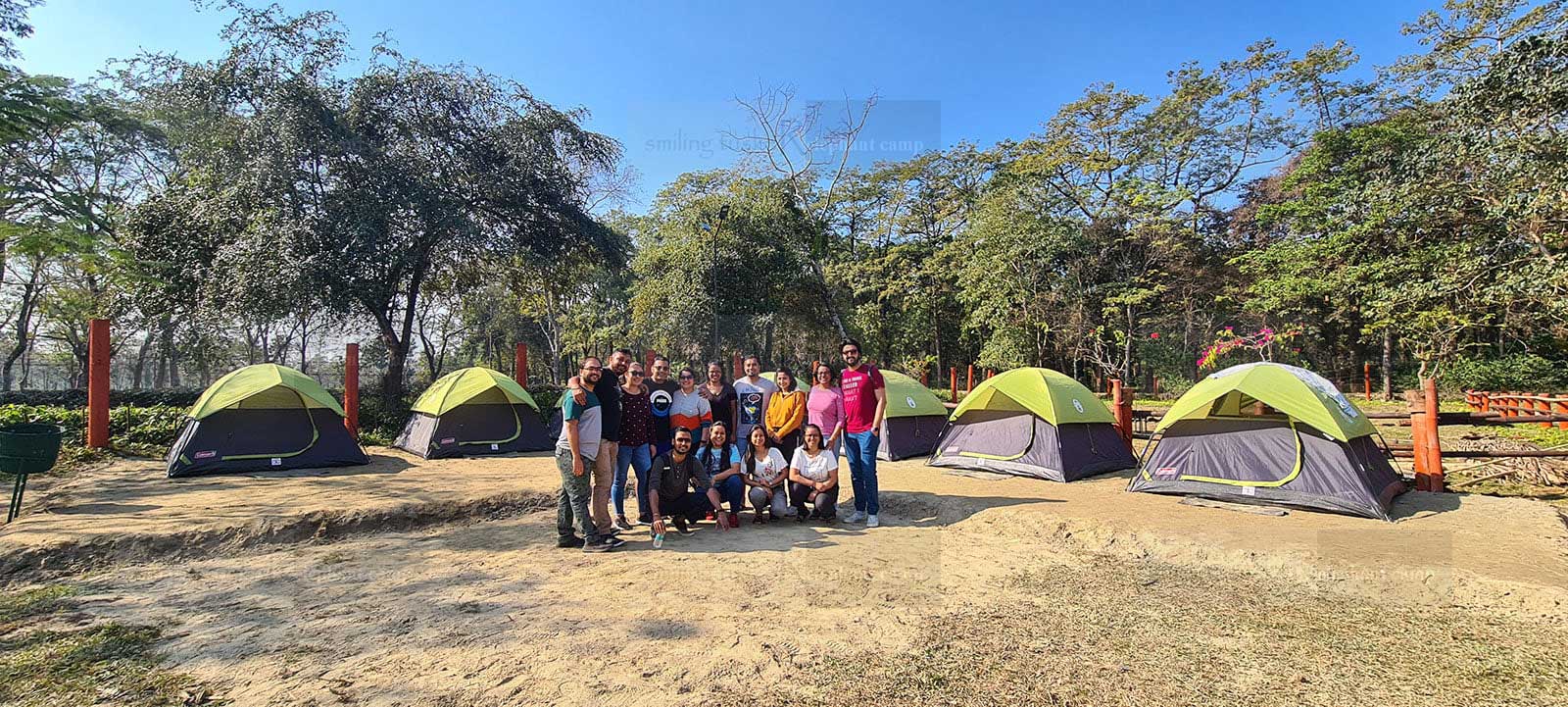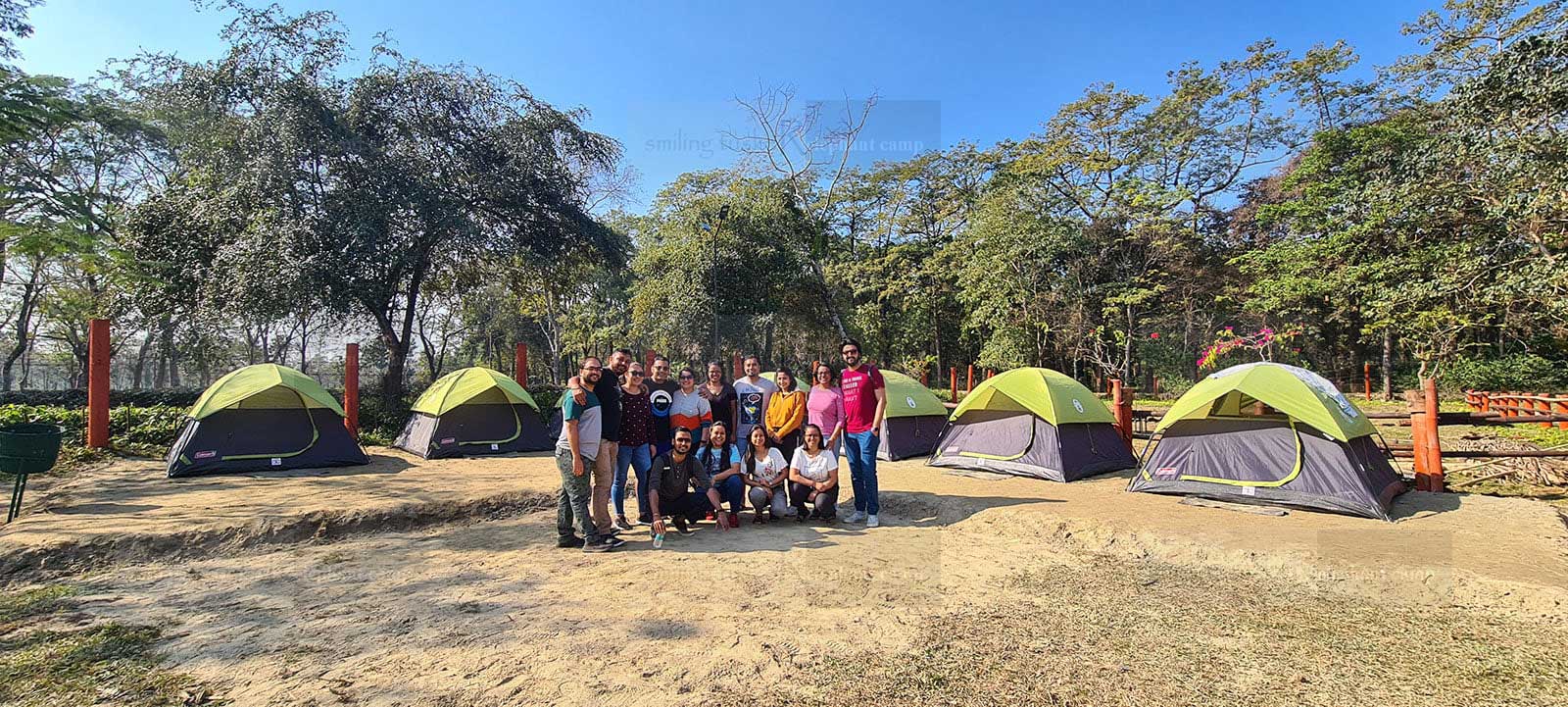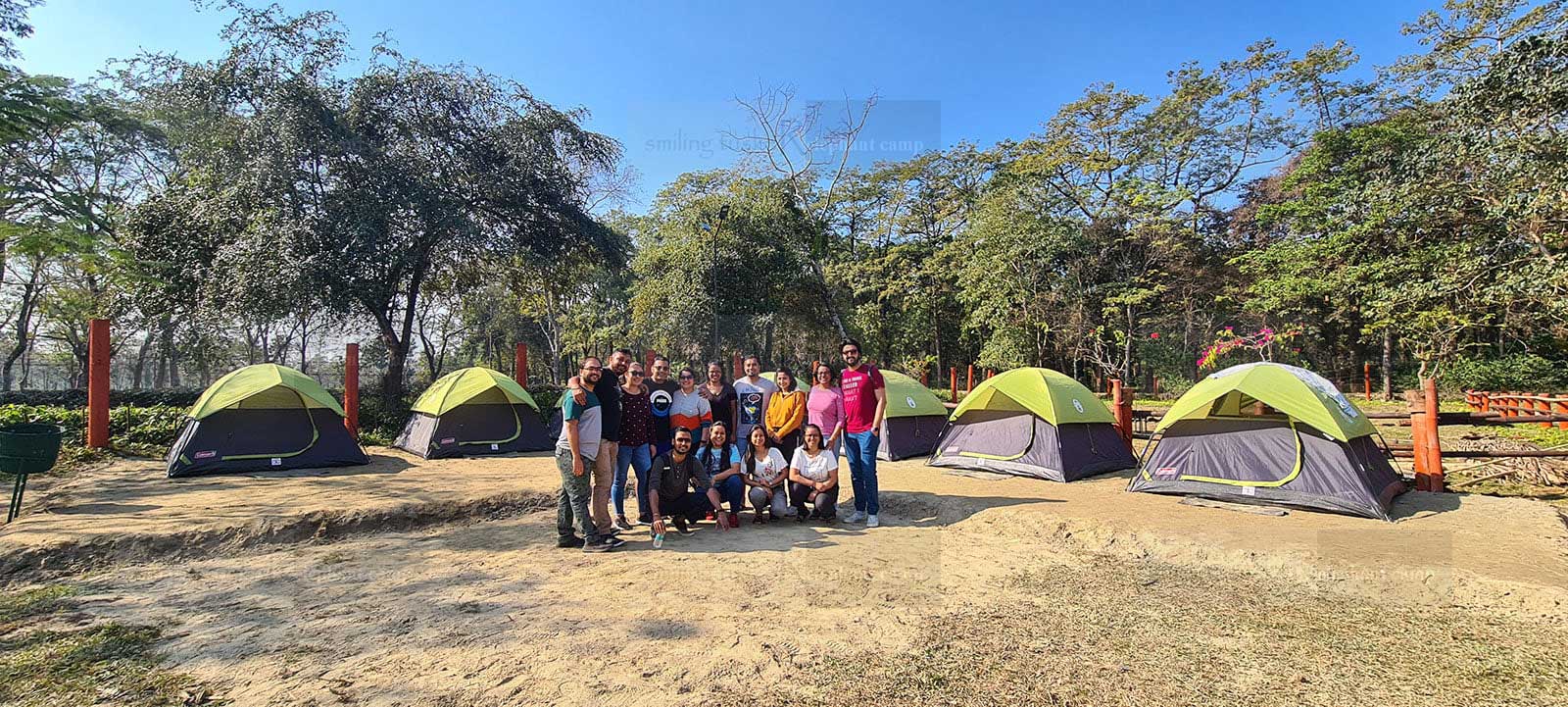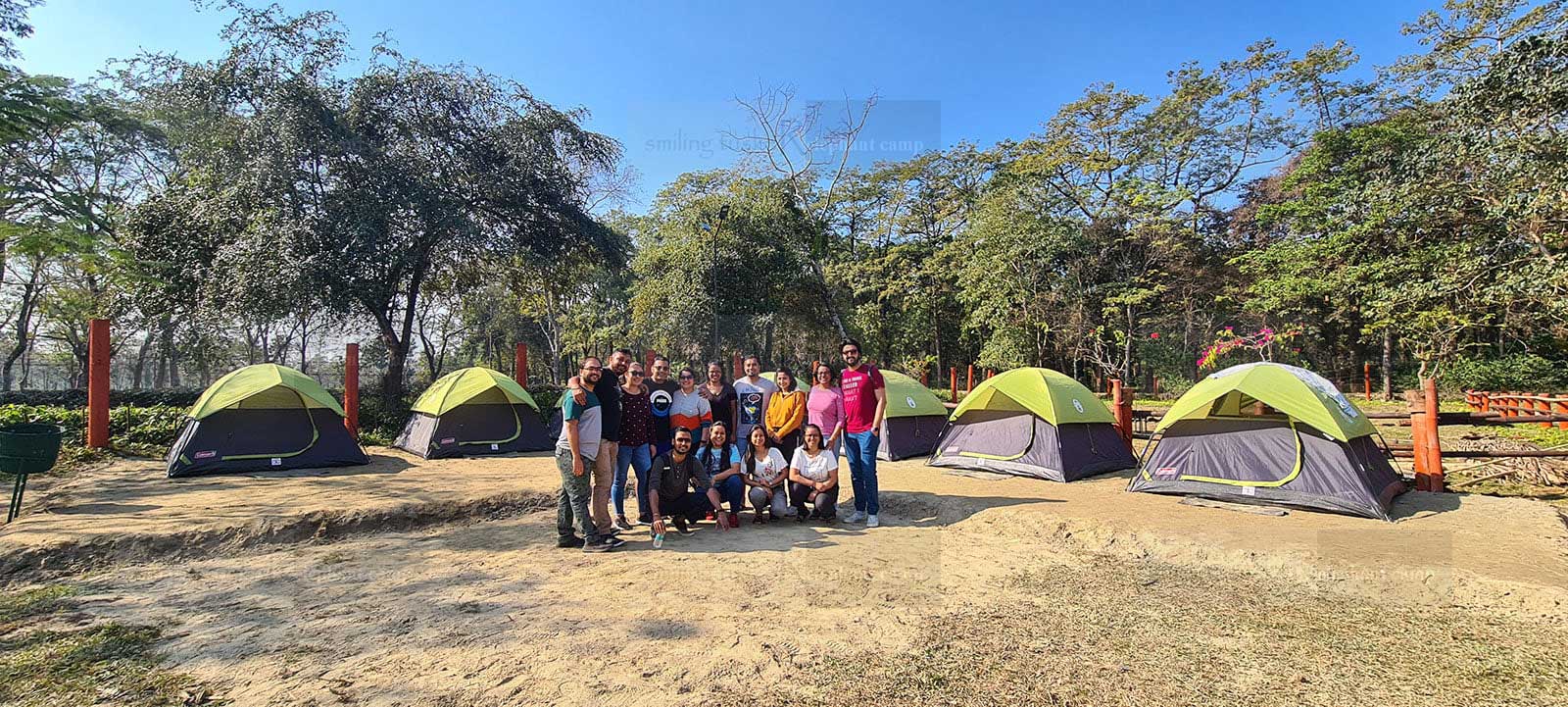 Hygienic & Eco-Friendly Resort
As admirers of nature, we make your stay here eco-friendly using renewable resources like solar energy and safely adhering to all the protocols of complete hygiene and frequent sanitization.
Accommodation
Check out
Other Rooms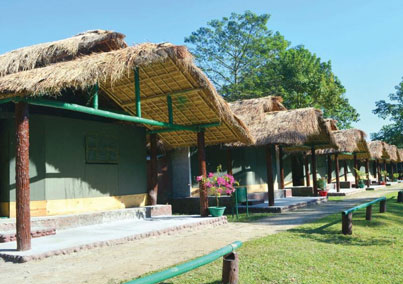 Rs. 2450/- Including Breakfast, Dinner & GST
See Details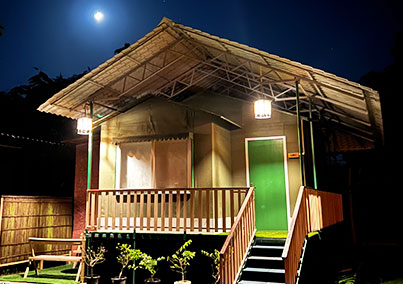 Machan Tent
Raised experience of living within the beauties
Rs. 2950/- Including Breakfast, Dinner & GST
See Details