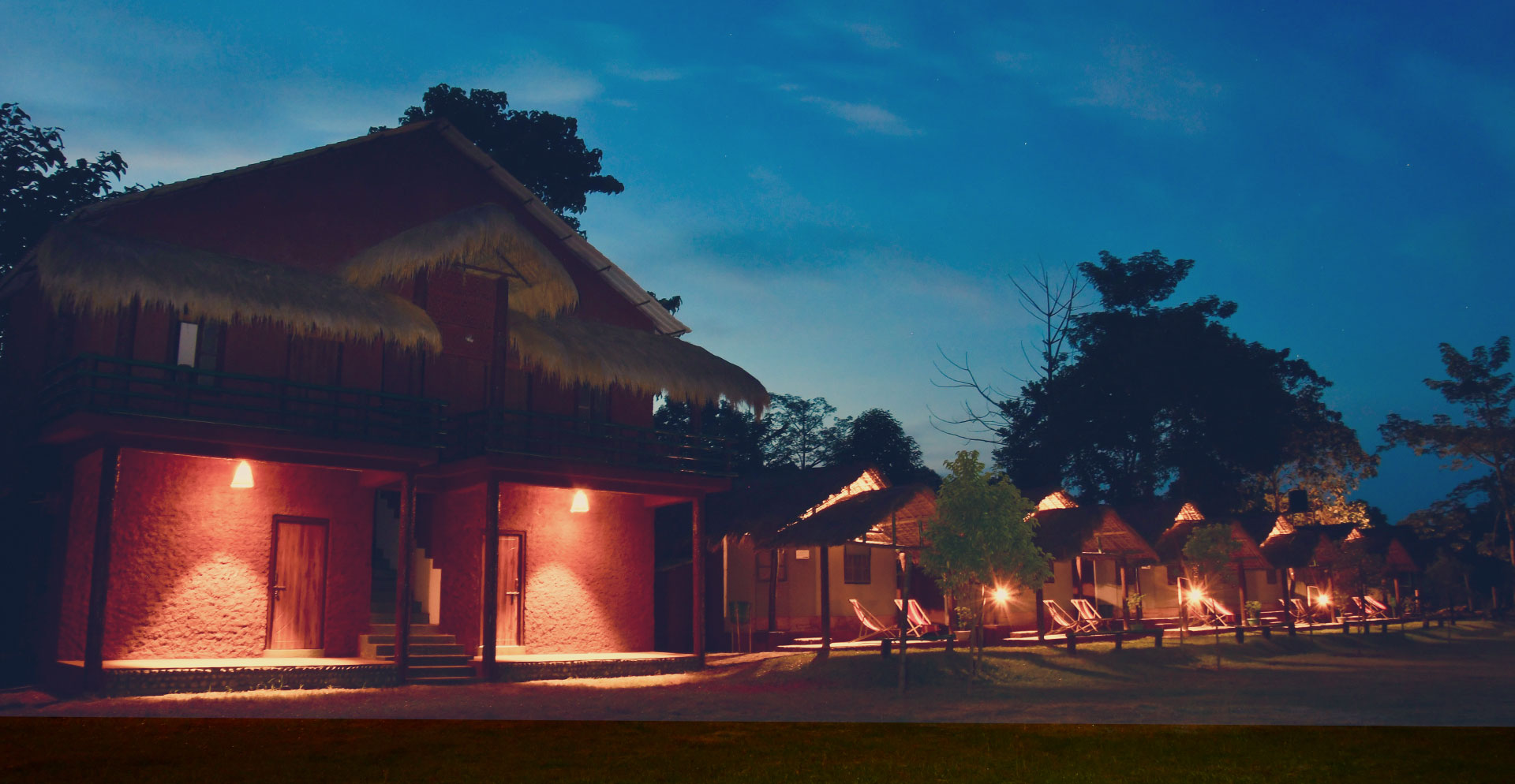 Experience
The Extraordinary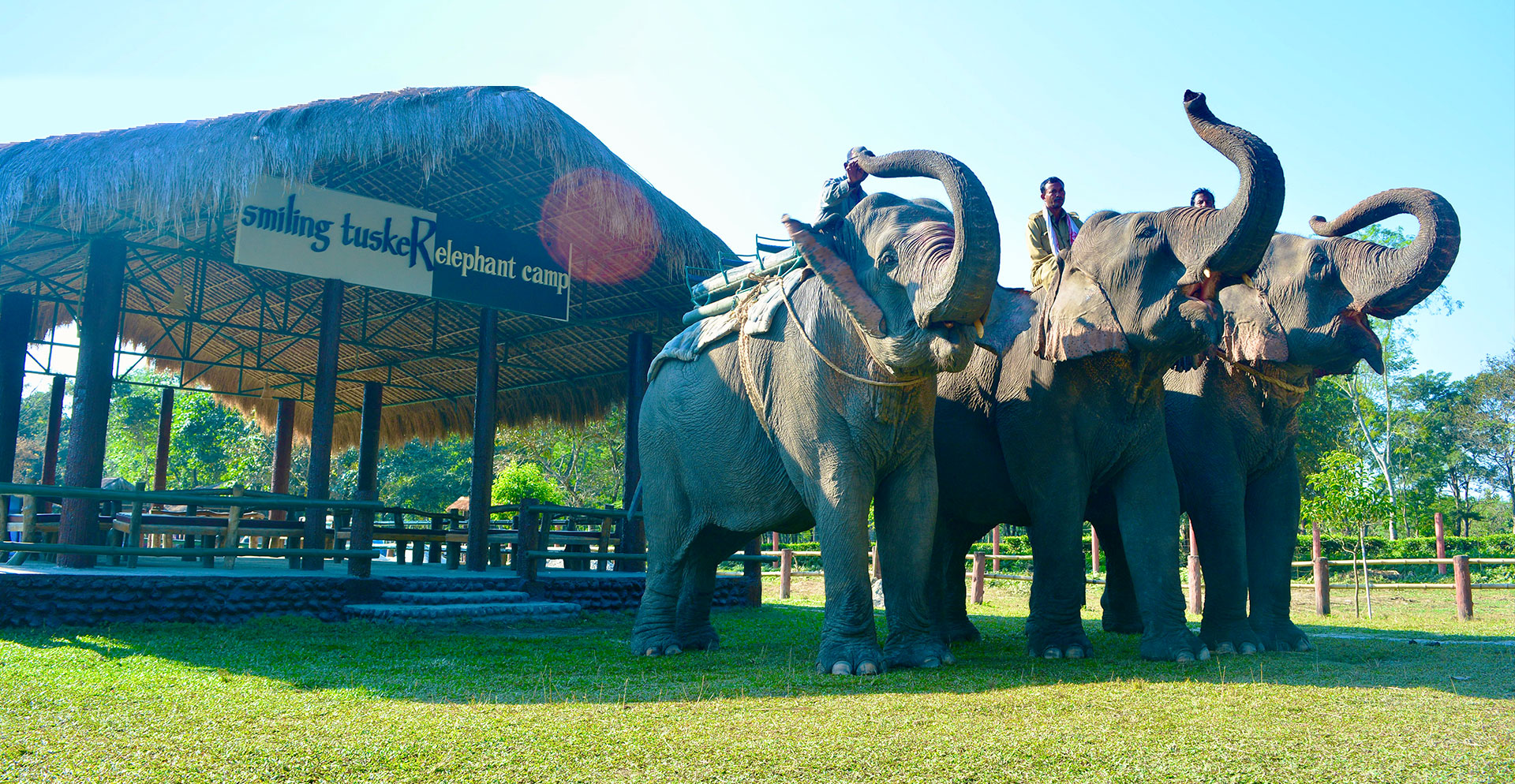 Smiling Tusker
Elephant Camp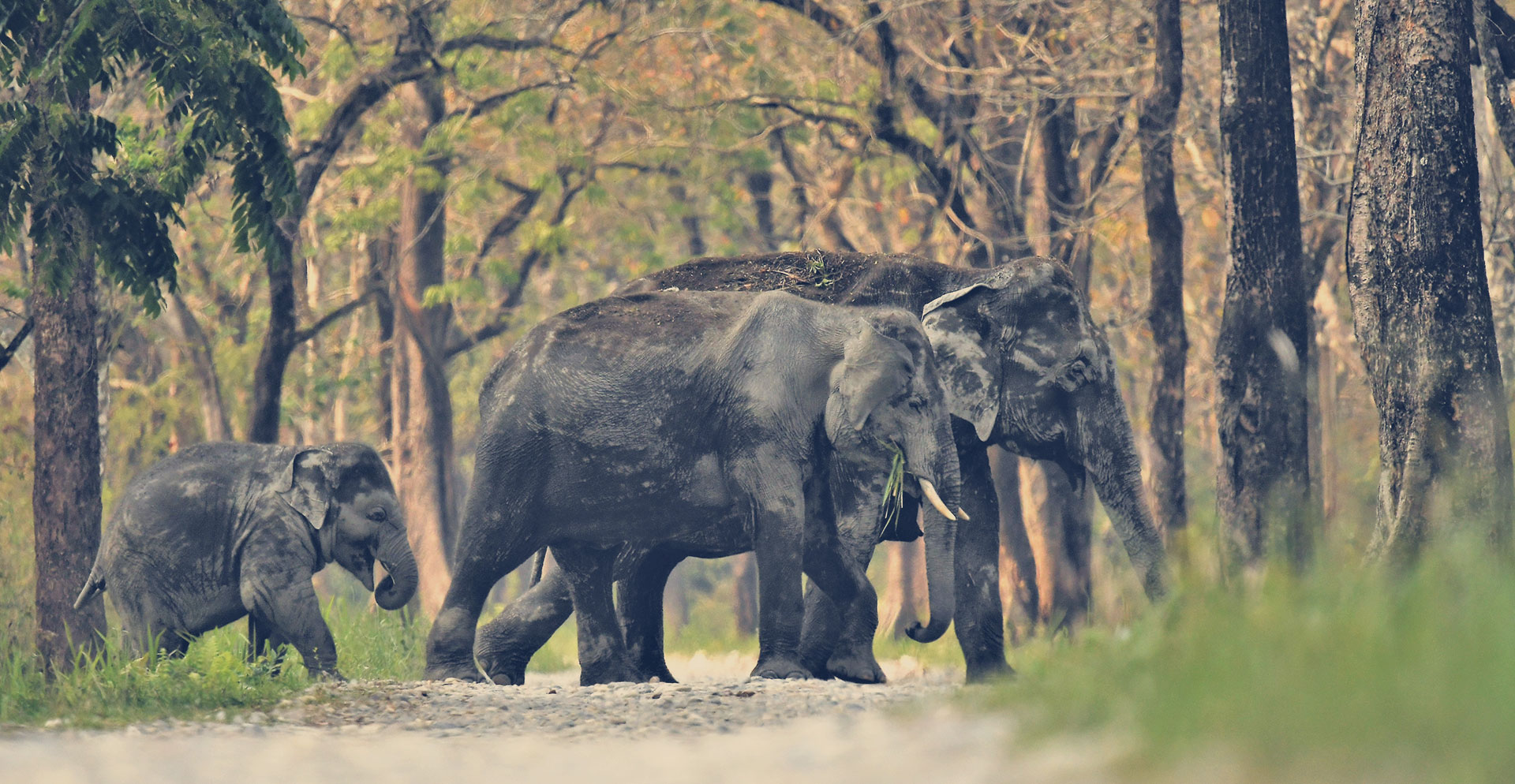 Incredible & Heritage
Eco-Resort in Manas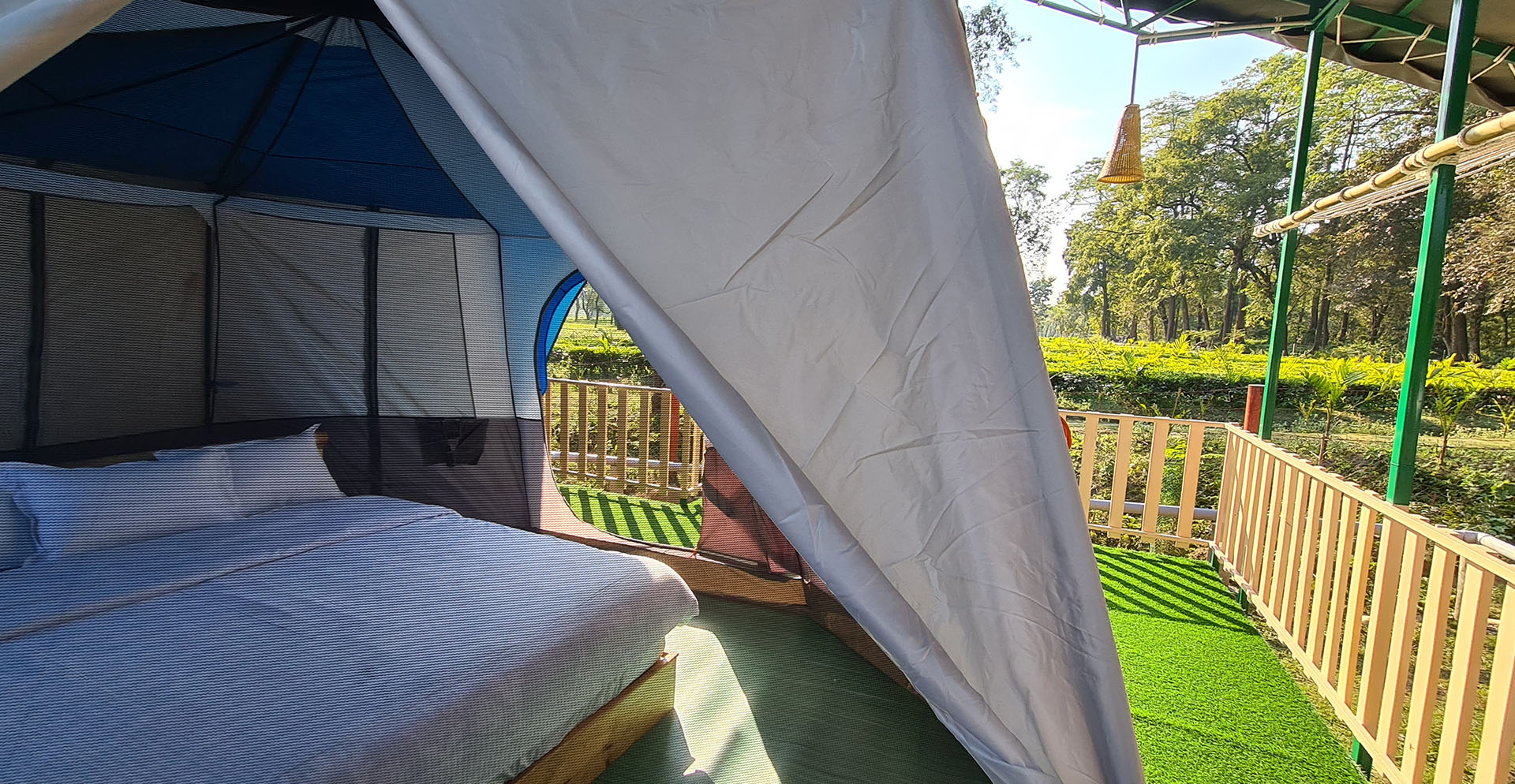 Accommodation
With Marvellous View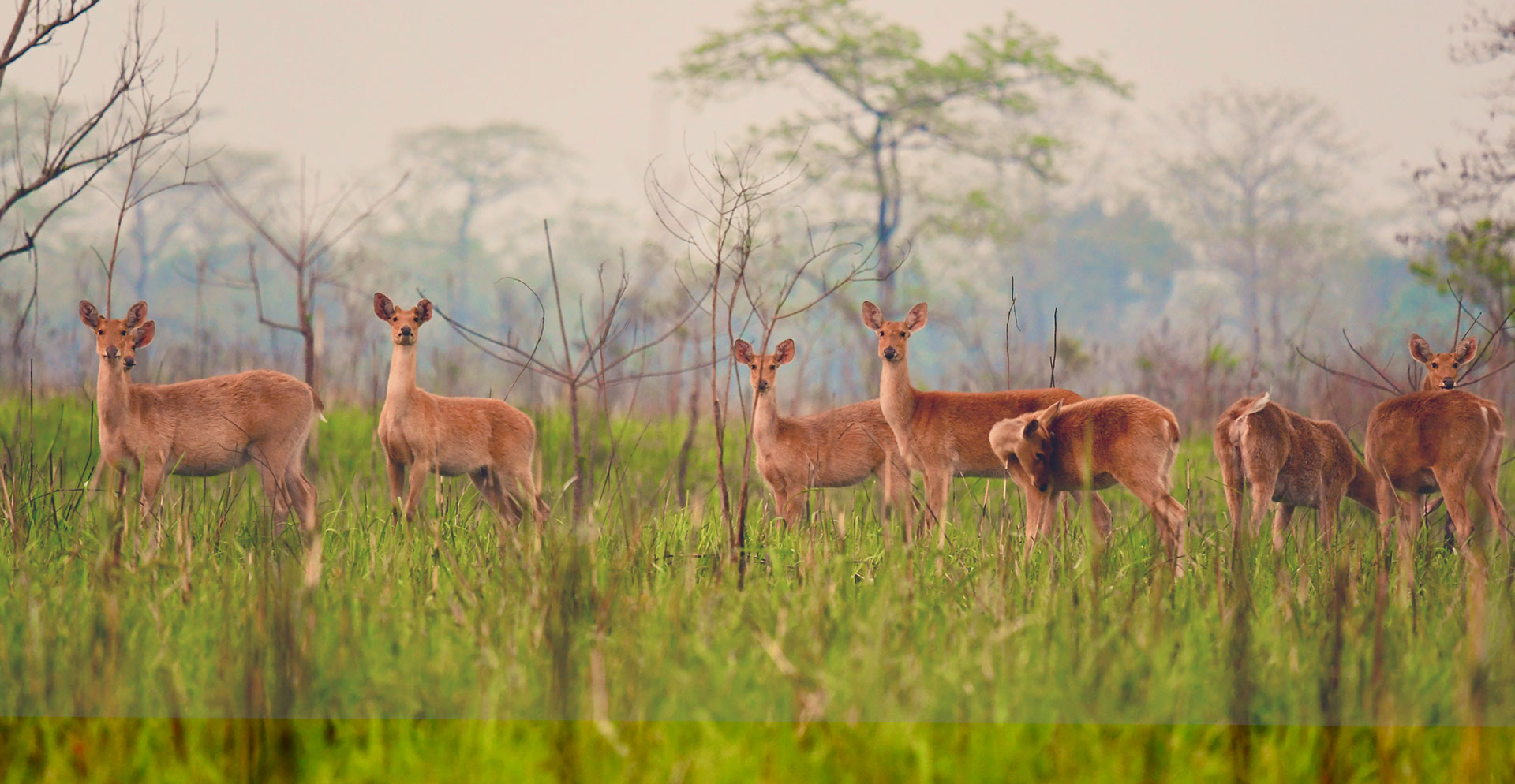 Jungle Safari
Among the Wild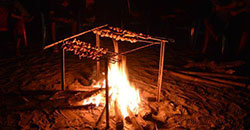 Watch Video
Welcome to
Smiling Tusker Elephant Camp
With an enthusiasm to refresh the days of history and bring back existential entity to the most productive part of the wildlife, Smiling Tusker Elephant Camp is here to restore the culture of traditional Assamese elephant management along with community based eco-tourism.
Adding tourism and resource conservation to the picture, we are a group of eco-activists united for a preservation of the heritage in the North-Eastern state of Assam and Manas National Park to be more specific.We have created a little space of our own for our visitors to witness the royal richness of wildlife along stays with incredible views and activities.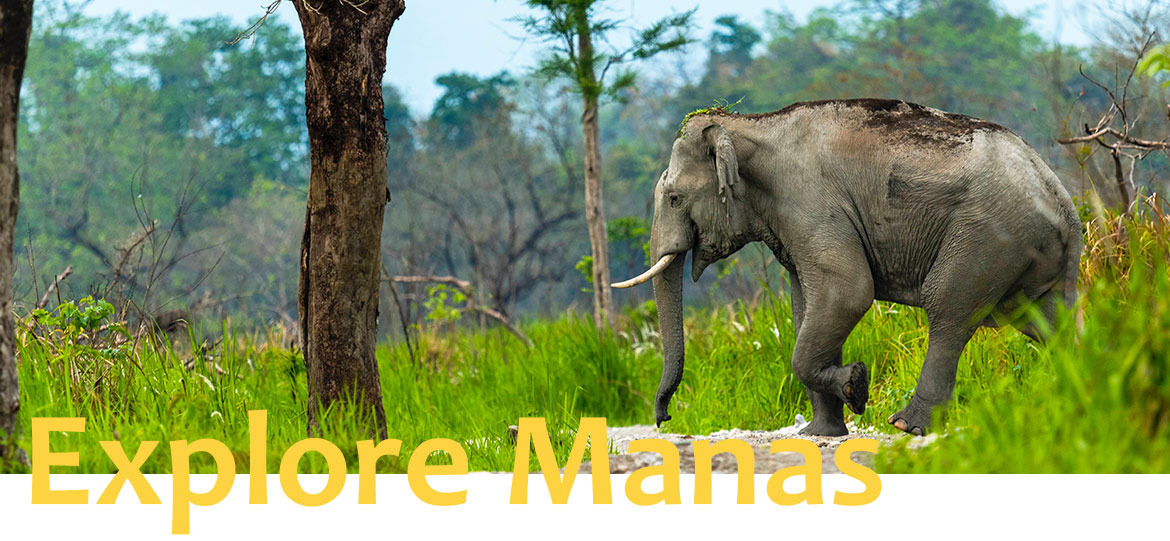 Camps | Tents | Machan
Accommodation
Closer to Nature
The Manas
Experiences

Featured Flicks from the Visitors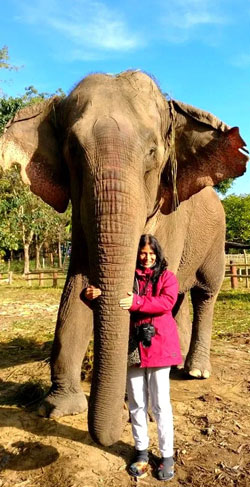 Guestbook
What Visitor
Says
About Us
Right on the southern border of Manas National Park, Smiling Tuskar Elephant Camp can be your perfect accommodation when you are in Manas National Park. With authentic local food and modern amnesties, it provides employment to local people as all the staffs are local.
Frank WIlliam
Visited From Melbourne, Australia
This is beautiful resort with wide open spaces in Manas National Park. I enjoyed the night stay in camp outside cottages. Foods are nice. Hospitality of the management and staff are appreacibale. Enjoyed the Jeep safari arranged by the resort inside national park. Rates of stay are reasonable.
Apurva Singhal
Visited From Delhi
Ideal place to spend a peaceful weekend away from the hustle and bustle of the city. The staff and owners are very well behaved and do their best to provide a homely atmosphere. Loved the elephants - Ratnamala & Jaymala.
Prafulla Sen
Visited From Kolkata